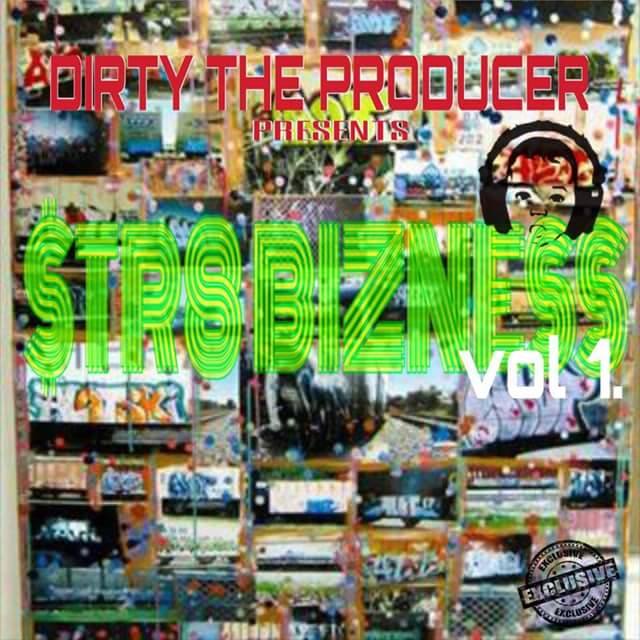 Dirty The Producer Now Selling Exclusive Beats - On soundcloud @ www.soundcloud.com/dirtytheproducer & Instrumentals.
Str8 Bizzness
The Album
Drops Today Tonight Forever
12/17/2015
RIP ALOT 17 Thomas
Forever This Is For You!
CHECK OUT THE ARTISTS - SONGS TAB TO SEE FEATURED RAPPERS, SINGERS AND MC'S
Change & Progression - Go to sound cloud to get the latest instrumentals and beats for artist of all genres!!!
Go to BUY NOW! to get the latest releases from Dirty The Producer and his Camp
Mogul Muzik - Is Now Available
Release Date Digitally - October 21st
Buy Your Copy @ The Artist Section
Swift Hitta Mogul Musik
Click Buy Now or email @dirtytheproducer